Harbin No 1 Hospital contributes to national civilized city bid
A group of journalists visited Harbin No. 1 Hospital on June 16 to see the highlights and achievements of the hospital. The trip was made amid the city's bid for a national civilized city award.
Harbin No 1 Hospital has worked with 22 well-known hospitals in Beijing and 28 community hospitals in remote consultation and training. Harbin No. 1 Hospital provides 40 consultations for community hospitals every month.
During their visit, the journalists listened to introductions by the directors of the hospital's Precision Medical Center, the EICU and the hyperbaric oxygen chamber.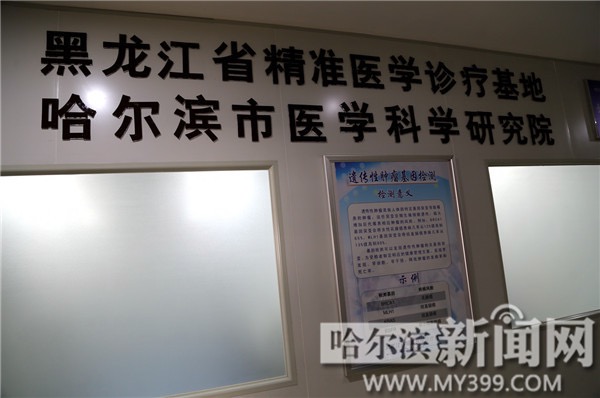 According to Harbin's reform of its medical system reform, pilot projects will take place at Harbin No. 1 Hospital. In 2016, the Heilongjiang First Medical Group was established and based at the hospital. The group provides medical services to nearly one-third of the province's population. The hospital has achieved remarkable results in the classification of treatment, the regulation of antibiotics, the cancellation of outpatient intravenous infusions, the "1+2+3" family doctor system, and the promotion of the general practitioner training base.
Since 2013, Harbin No 1 Hospital has provided free medical examinations for female drivers on March 8 every year. The hospital also sends doctors to rural areas, and provides free medical service sessions, lectures and community services. From 2014, the hospital has provided dumplings, moon cakes and other food for patients during holidays. In 2015, the hospital began to provide toilet paper, hand sanitizer and lockers to improve patients' experiences.