Harbin is embarking on building itself into a mature biological medicine base.

Harbin is taking full advantage of China's Belt and Road Initiative to boost ties with Russia.

Harbin is building eight 1000-MW generators for the world's second-largest hydropower station.
The stay ring of the world's first 1,000-megawatt hydro turbine passed acceptance by China Three Gorges Corporation in Harbin on Oct 17.
The transport fleets got ready to depart from the Volvo plant in Daqing, Heilongjiang province on April 12, 2017.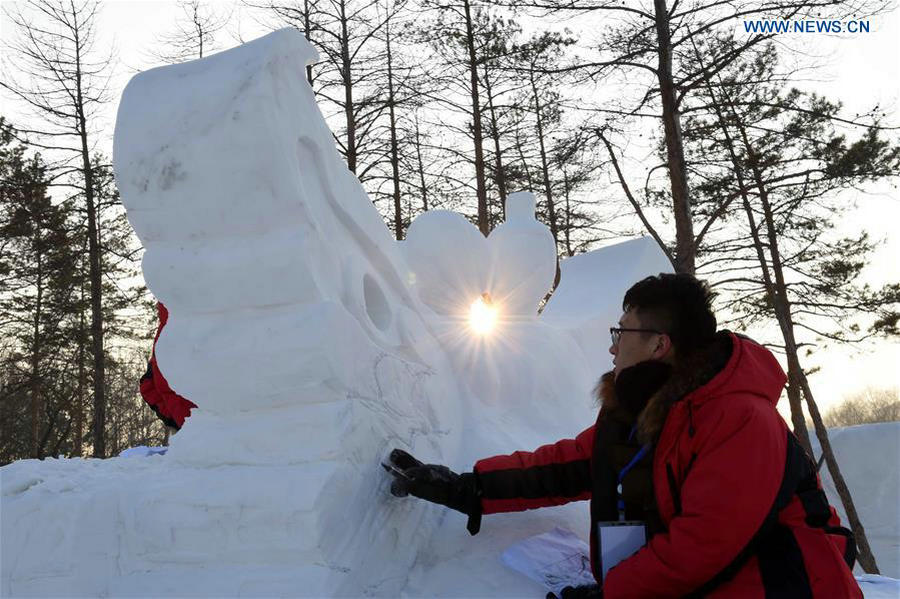 Contestants create during a snow sculpture competition held in the park of Harbin Sun Island International Snow Sculpture Art Expo in Harbin, capital of Northeast China's Heilongjiang province, Dec 17, 2016.