Harbin began supplying heating to its residents on Saturday, four days earlier than usual.

Harbin has begun offering COVID-19 booster shots to people over 18 who have already been vaccinated for more than six months.

The recent outbreak of COVID-19 in Heilongjiang province has been basically controlled and the risk of spread outside the province has been nearly eliminated.
A new expressway linking Harbin to Zhaoyuan recently received approval from the Heilongjiang Provincial Development and Reform Commission.
Five enterprise platforms in Harbin recently made the 2021 list of national public service demonstration platforms for small and medium-sized enterprises.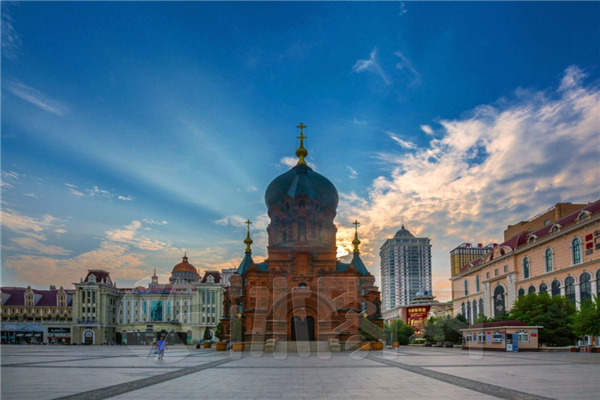 As the COVID-19 epidemic in the Chinese mainland has stabilized, some provinces announced the removal of the ban on cross-provincial group travel.