Harbin residents have set a new Guinness World Record for the largest number of people transplanting rice seedlings at the same time and place.

China's Sichuan Airlines will launch a direct air route between Vladivostok, Russia and the northeastern China city of Harbin starting May 11.
The Chinese delegation for the 11th Special Olympics World Winter Games gathered in Beijing for a launch ceremony on March 13.
The transport fleets got ready to depart from the Volvo plant in Daqing, Heilongjiang province on April 12, 2017.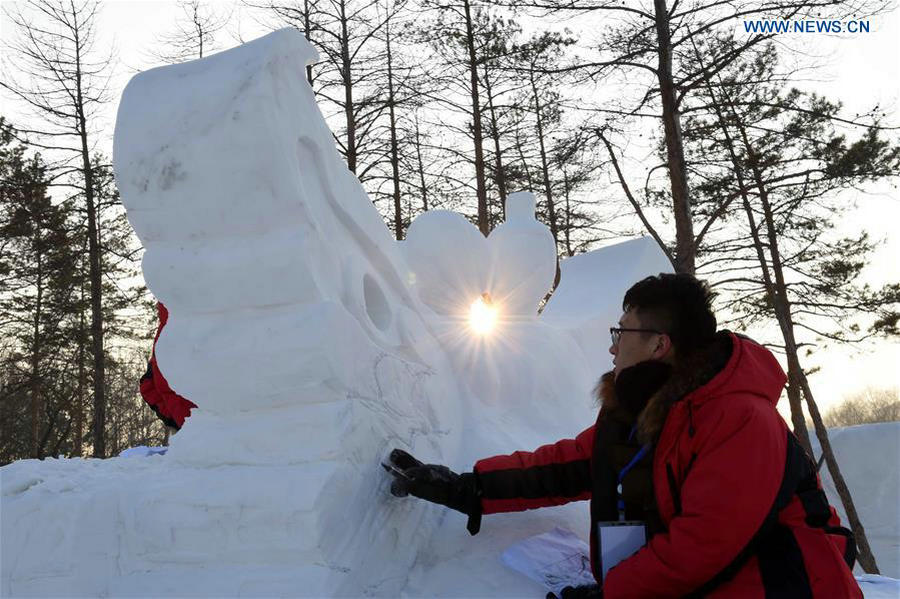 Contestants create during a snow sculpture competition held in the park of Harbin Sun Island International Snow Sculpture Art Expo in Harbin, capital of Northeast China's Heilongjiang province, Dec 17, 2016.