The first batch of 19 scenic areas in Heilongjiang province have completed installation of 5G base stations and finished testing the 5G network.

The largest hazelnut deep processing enterprise in China recently began operating in Tonghe county, Harbin, Heilongjiang province.

Harbin recently cracked down on illegal parking -- tracking down individuals who privately occupy public parking bays in the urban areas of the city.
The Songhua River entered a long season when it is closed to fishing on May 16 -- in order to protect aquatic species and contribute to the sustainable development of the fishery industry.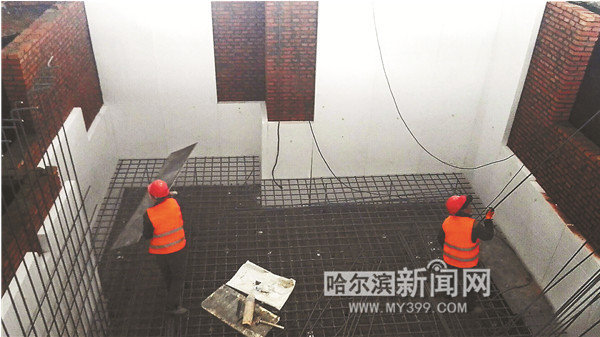 A high-performance graphene composite heat sink production line was recently established in Harbin. It is expected to provide a heat dissipation solution for electronic products that use 5G technology.
For tourists who want to experience thrilling suspended glass paths and heart-stopping whitewater rafting, Luolemi Mountain scenic area is a must-visit destination.