Harbin is embarking on a new development round of "industry cluster" and working to build itself into a mature biological medicine base.

Harbin in Northeast China's Heilongjiang province is taking full advantage of China's Belt and Road Initiative and its unique geography to boost its business, economic and cultural ties with Russia.

A Harbin-based generator manufacturer is building eight 1000-MW generators which will be installed at the world's second-largest hydropower station.
Harbin soccer team wins silver in men's soccer competition at the 13th Chinese National Games.
The transport fleets got ready to depart from the Volvo plant in Daqing, Heilongjiang province on April 12, 2017.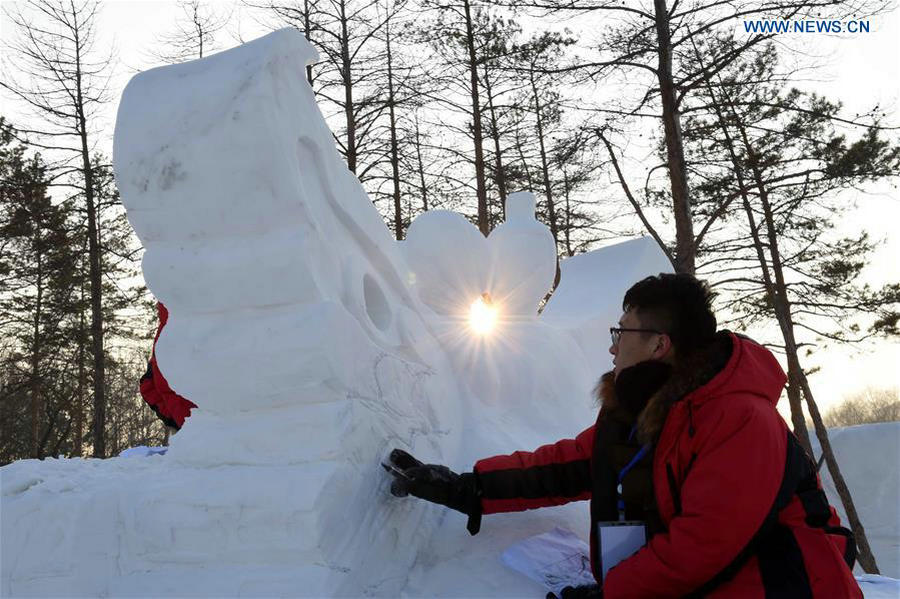 Contestants create during a snow sculpture competition held in the park of Harbin Sun Island International Snow Sculpture Art Expo in Harbin, capital of Northeast China's Heilongjiang province, Dec 17, 2016.