Harbin is embarking on building itself into a mature biological medicine base.

Harbin is taking full advantage of China's Belt and Road Initiative to boost ties with Russia.

Harbin is building eight 1000-MW generators for the world's second-largest hydropower station.
The Northeast China Gene Innovation and Development Center was established in Harbin, Heilongjiang province on Feb 6.
Harbin Aircraft Industry Group Co (HAIG) delivered two Y-12E aircraft to Nepal on Feb 6. The aircraft will be used for domestic civil aviation transportation.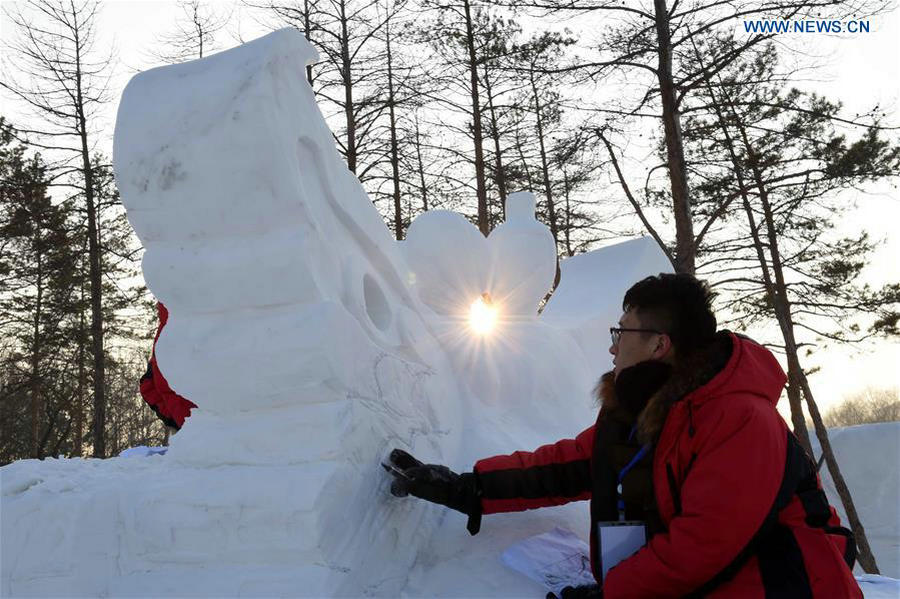 Contestants create during a snow sculpture competition held in the park of Harbin Sun Island International Snow Sculpture Art Expo in Harbin, capital of Northeast China's Heilongjiang province, Dec 17, 2016.