Wuchang partners with JD to sell locally produced rice
The opening ceremony for the Wuchang Rice online shopping festival is held in Wuchang city on Aug 30. [Photo/people.cn]
Wuchang's government partnered with Chinese e-commerce giant JD.com to promote locally produced rice through an online shopping festival on Aug 30.
Wuchang, a county-level city in Harbin, China's northernmost Heilongjiang province, is renowned for its top-quality rice, which results from the area's fertile soil, abundant sunshine and rich water resources, as well as the expert cultivation techniques of local farmers.
Wuchang Rice is famous for its distinctive aroma and is considered one of China's best grains.

A special area for tasting cooked Wuchang rice at the opening ceremony of the rice-focused online shopping festival. [Photo/people.cn]

In recent years, Wuchang has attached great importance to developing its rice industry and established a distinct rice brand.

In 2020, the List for Chinese Brands Value Evaluation revealed that Wuchang Rice ranked first among China's rice brands, with a brand value of 69.86 billion yuan. It is the fourth consecutive year that Wuchang Rice has claimed the top spot on the list.

In April of this year, Wuchang's government signed a strategic cooperation agreement with JD.com.

The cooperation between the two sides involves expanding marketing for Wuchang Rice through JD.com, holding an e-commerce shopping festival and cracking down counterfeit Wuchang Rice.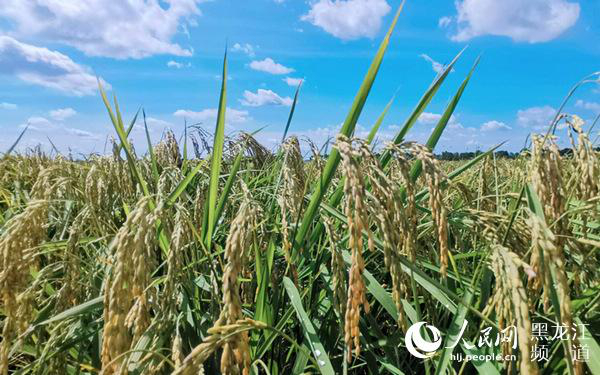 Ears of rice maturing in a field in Wuchang [Photo/people.cn]