Yabuli ski resort is officially open for 2020-21 season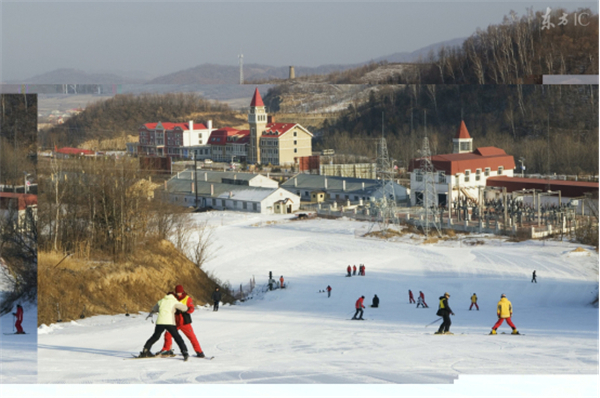 Tourists ski at Yabuli Ski Resort. [Photo/IC]
Yabuli Ski Resort Area, one of China's largest ski resorts, is scheduled to open to the public on Nov 15.
The skiing season at the resort will last 170 days until next April.
Yabuli Ski Resort Area comprises several large ski resorts situated around three mountains – Daguokui Mountain, Erguokui Mountain and Sanguokui Mountain, all of which reach an elevation of more than 1,000 meters.
The resort zone is 25 kilometers southeast of Yabuli town, Shangzhi, a county-level city administered by Harbin.
Yabuli Sunshine Resort, the ski resort affiliated with the Heilongjiang Provincial Sports Bureau and Yaxue Tourism Group CO Ski Resort, is the most popular in the area.
To provide better services and attract tourists, ski resorts in Yabuli have cooperated to launch a preferential card, which gives cardholders access to all of Yabuli's ski resorts.
The first ice- and snow-themed high-speed train in the country was launched on Oct 11 to transport visitors from Harbin's downtown to Yabuli.
More free buses running between the high-speed railway stations and the resort area will also be opened.
Additionally, the permanent meeting place of the China Entrepreneurs Forum, known as "China's Davos," will be put into use at the forum's 20th annual meeting.