Building a three-hour travel region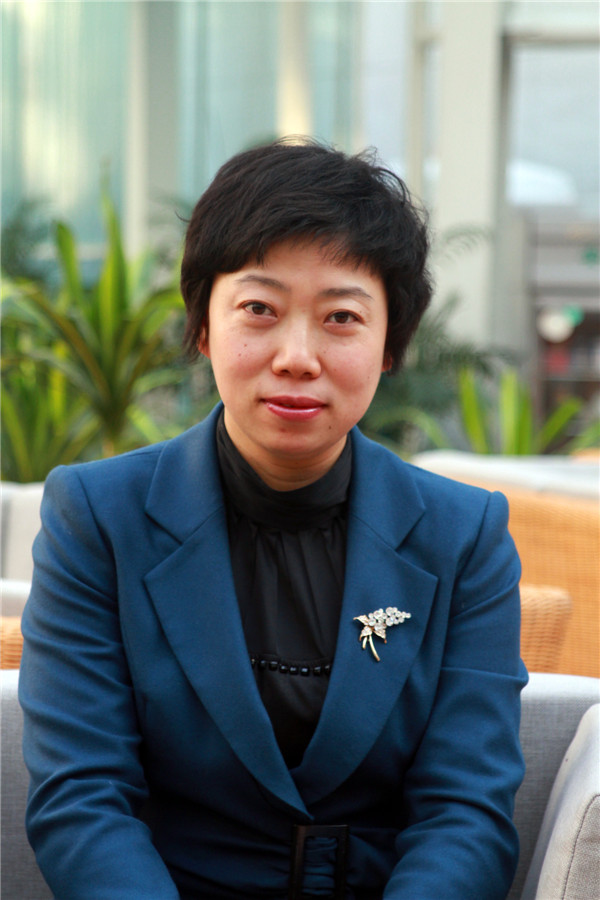 Yan Honglei, director of Harbin's tourism bureau [Source: harbin.gov.cn]
Yan Honglei, director of Harbin's tourism bureau, has a lot to say about Harbin's tourism development. According to her, Harbin's climate and multicultural background will help the city become an ice kingdom and summer resort. Harbin is expected to receive 60 million tourists in 2014, an increase of 10 percent, and see tourism income of 80 billion yuan ($ 13.2 billion), an increase of 20 percent.
"This year, we are going to make detailed plans, increase investment, improve infrastructure, construct key projects like Wanda Travel City, and focus on transportation and rural construction. In this way, Harbin will build a multi-level summer tourism system incorporating scenic spots, lodging and board. The city will spare no efforts to construct the Yingjie Holiday Resort and Yongfengshan International Travel Resort," Yan said.
Harbin will also improve air traffic by increasing flights to Russia and countries in the Far East. It will also strengthen ties with cities at home to become an international tourist distribution hub.
"Harbin will extend its influence as an ice kingdom; promote the city as a summer resort destination; and develop travel routes featuring its foreign culture, China's revolution, its exhibitions and others attractions," Yan said.
Harbin, while strengthening its influence in Korea and Southeast Asia, will work to enhance its influence in Russia, Israel, the US and Europe. By cooperating with other travel destinations in the area, Harbin will build a three-hour travel region. It will enhance its management and improve its infrastructure.