China's northernmost Heilongjiang province will build itself into a year-round travel destination.

The first domestically-produced HA-class heavy-duty gas turbine was successfully assembled and rolled off the assembly line in Harbin.

The Harbin bureau of industry and information technology recently issued management measures for the construction of manufacturing innovation centers.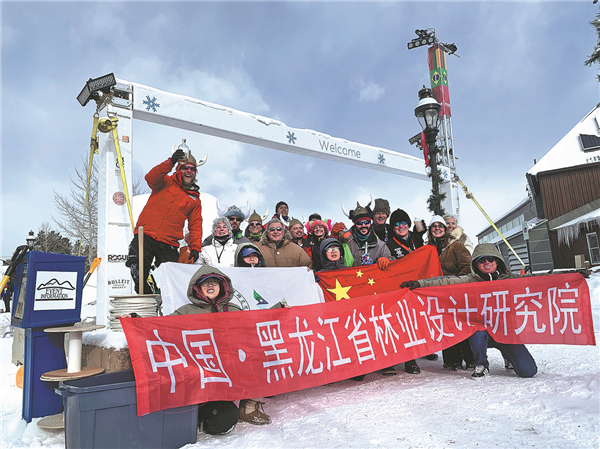 As the temperature rises with the coming of spring, the ice in Heilongjiang province is beginning to melt.
A turnover of 2.56 billion yuan ($368.35 million) was reached at the 2023 Harbin Ice and Snow Expo.
The 24th Harbin Ice and Snow World officially closed its door on the evening of Feb 25.