Singers from the Shanghai Opera House featuring Wei Song, a renowned Chinese tenor, sang a total of 19 famous Chinese and foreign songs on the evening of August 9 at the Global Center of the Harbin International Convention and Exhibition Center.
Wetland Festival
Visitors took a ballon to fly over the wetland parks of Harbin, the capital city of Heilongjiang province in Northeast China. The Wetland Festival of the city was opened on June 10, 2013.
Nearly 40,000 residents of Harbin and hiking enthusiasts from 11 countries took part in a hiking contest on June 10.
HTF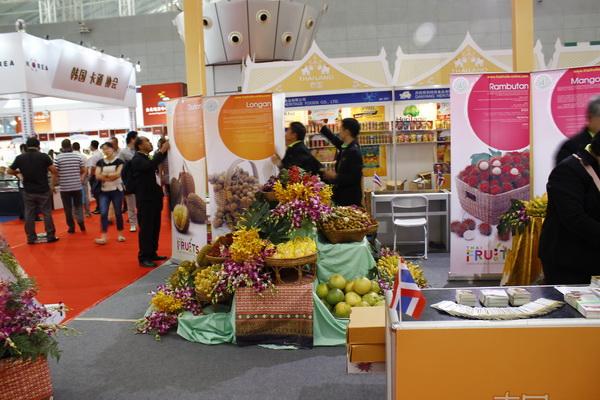 The 24th Harbin China Harbin International Economic and Trade Fair was open to the public on June 15, 2013, and it has become a new platform for cooperation between China and the world.
The 24th China Harbin International Economic and Trade Fair (HTF) Strategic Partner Awards Ceremony was held on June 13 in Harbin.
Beer Festival
Over 30 enterprises from different countries, such as the US, Germany, the Czech Republic, the Netherlands, Denmark, and the Philippines, have brought more than 200 kinds of beer to amaze visitors.
A series of celebrations for the opening of the Harbin International Beer Festival kicked off in People's Square, Central Street, Modern Hotel, and Harbin Ice and Snow World (a park) in Songbei district, a district of the capital of Northeast China's Heil
Summer Concert
Liu Xiangbo, an intellectual challenged trainee from a training center for the disabled people in Harbin, sings in a show in Harbin, capital of Northeast China's Heilongjiang province, June 26, 2013.
A total of 21 bands from home and abroad will gather at Sun Island in Harbin in the name of music. The first Sun Island Music Festival, lasting three days, will begin on June 21 and offer a music feast to fans. The price of the tickets was decided on June
Autumn Tour
Hengtou Mountain National Forest Park is located in Acheng district, 56 kilometers southeast of downtown Harbin, the capital of Heilongjiang province.
Wuhua Mountain, in Northeast China's Heilongjiang province, boasts unique scenery which attracts a large number of visitors every year